Feel part of the art you see
Artcasts connect you to art through the eyes and ears of experts in the field.
"I'm loving the discussion and wanted to say WOW for the platform. I love it."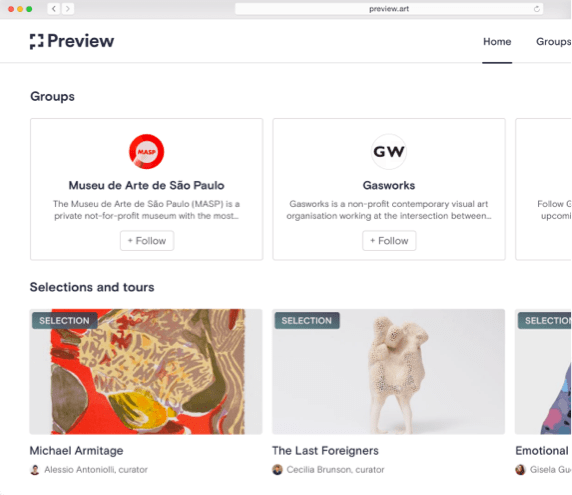 The heart of the art world
Navigate art through the institutions, galleries and collectors that define the art world.

Preview opens up access to the organizations and people you'd love to hear from.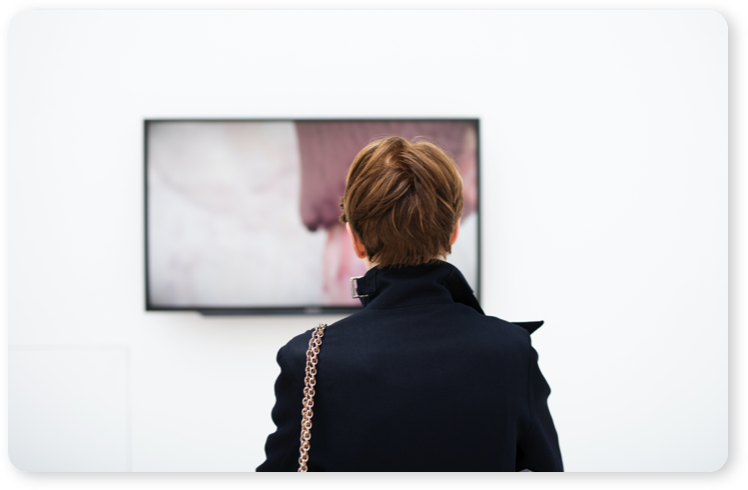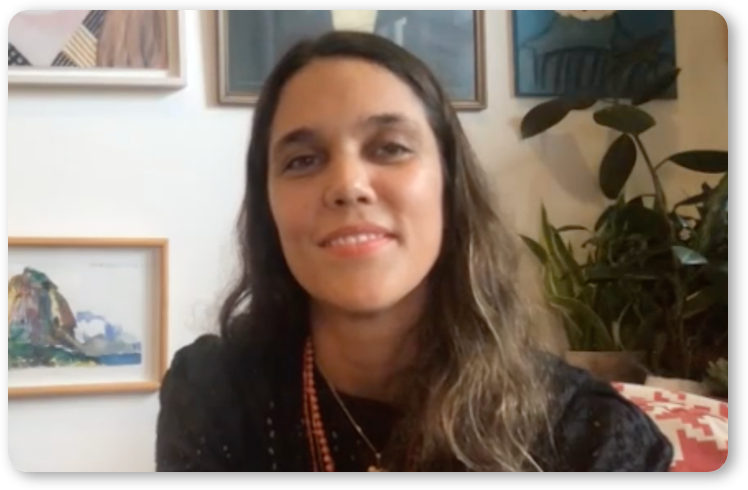 Inspire your collection
Exclusive exhibitions
Preview is by invitation only, allowing you to view works not always shown in public.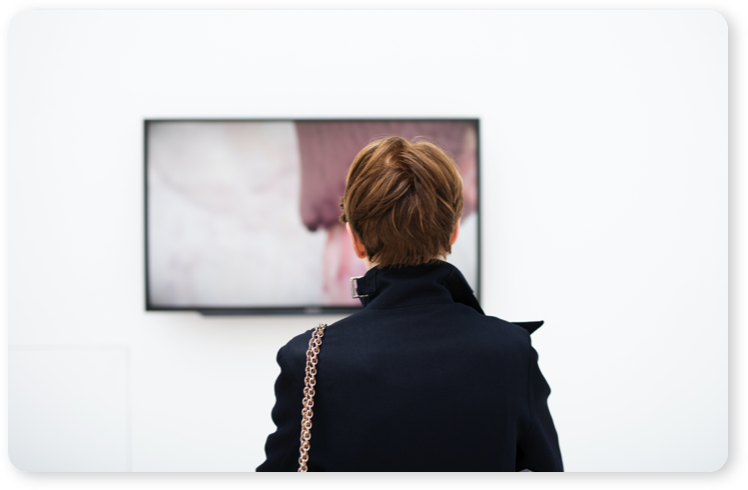 Artists' talks
Together with our partners, we bring you behind-the-scenes conversations with artists.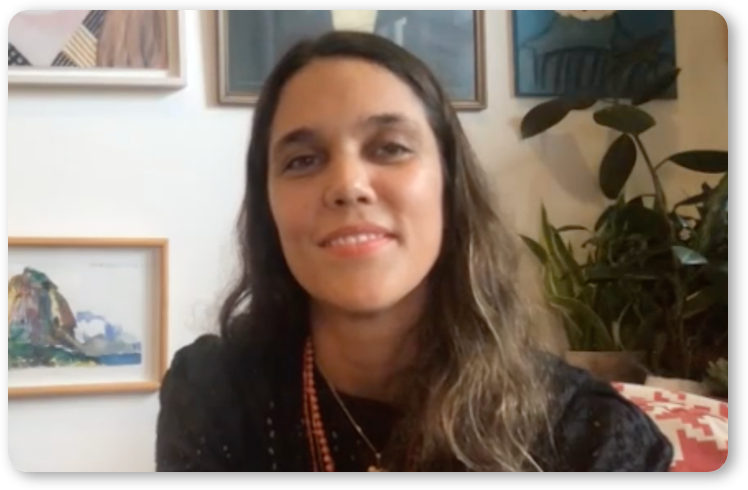 Art fairs and biennials
Enjoy a curator's-eye view of the art world's top events, without the travel.
Share your collection
Preview's exclusive Artcasts allow you to host a tour of your own collection, or join other collectors as they walk you through theirs. How? Just drag and drop images, invite guests, and you're ready to tell your art story.

"Preview is the [art] platform we've all been waiting for."