Museums
Inspire your patrons
Captivating art experiences for your most valued supporters.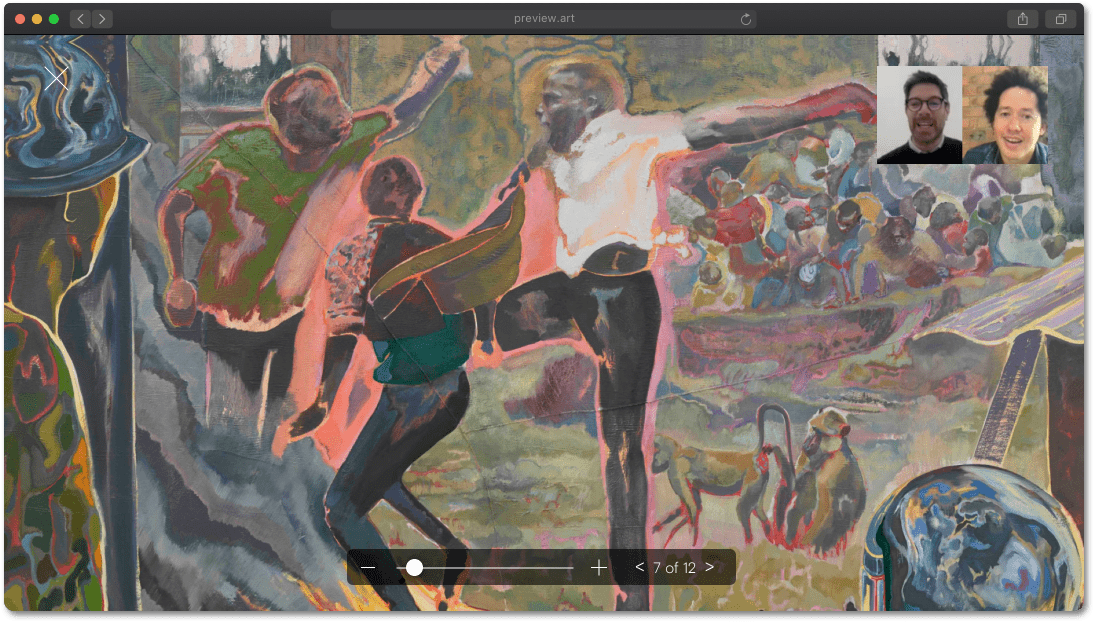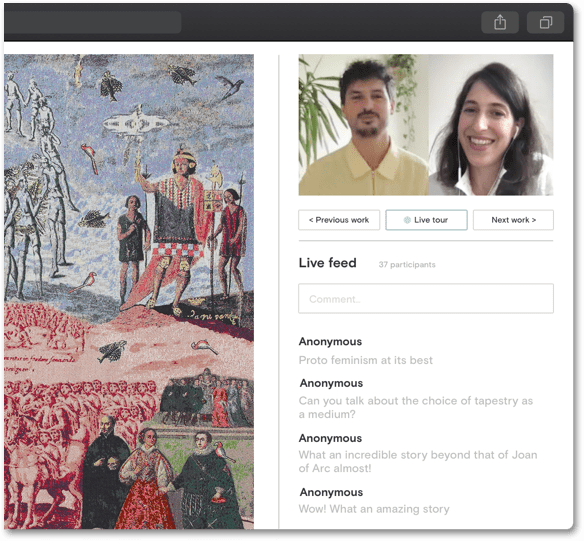 Create meaningful experiences
Preview enables you to offer intimate experiences that will uplift your patrons and strengthen their support. Our invite-only Artcast technology brings all the joy of a special tour or artist's talk to those who can't be there in person.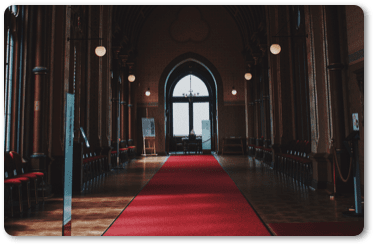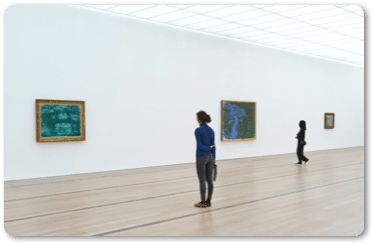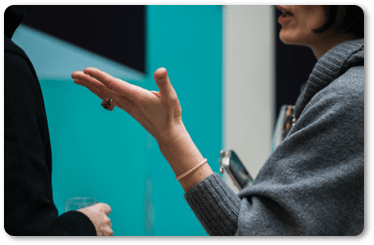 The extra mile
Early Access
With private Artcasts, your specialists can immerse your patrons in new exhibitions before they are open to the public.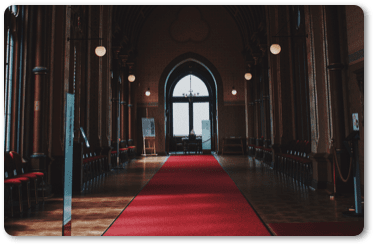 Fairs and Biennials
Your curators can offer an institutional perspective on key fairs and biennials without patrons always having to travel.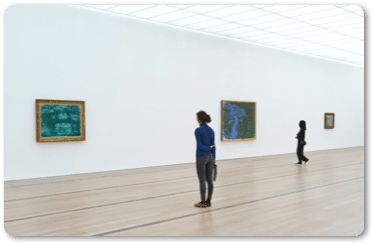 Patrons program
Give your patrons exclusive access to special collections or museum archives, in discussions with key museum specialists.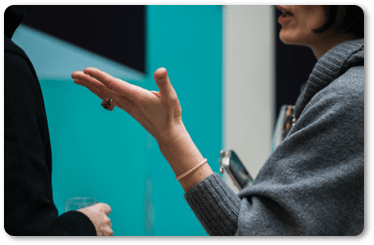 Activate your program

Grow international patrons
Share Artcasts with other patron groups worldwide and access a new cohort of potential supporters.

Get patrons involved
Preview enables institutional readings of patrons' own collections, which are always highlight events.

Stay private (if you want to)
Preview for small groups gives programming / acquisition committees a polished experience.

Easy implementation
Our creators tool makes it easy for curators and administrators to adopt this magnetic new medium.