A 21st century salon experience for your patrons and collectors
With Artcasts, everyone feels part of the art you're showing.
The digital experience is no longer the poor relation to your in-person program.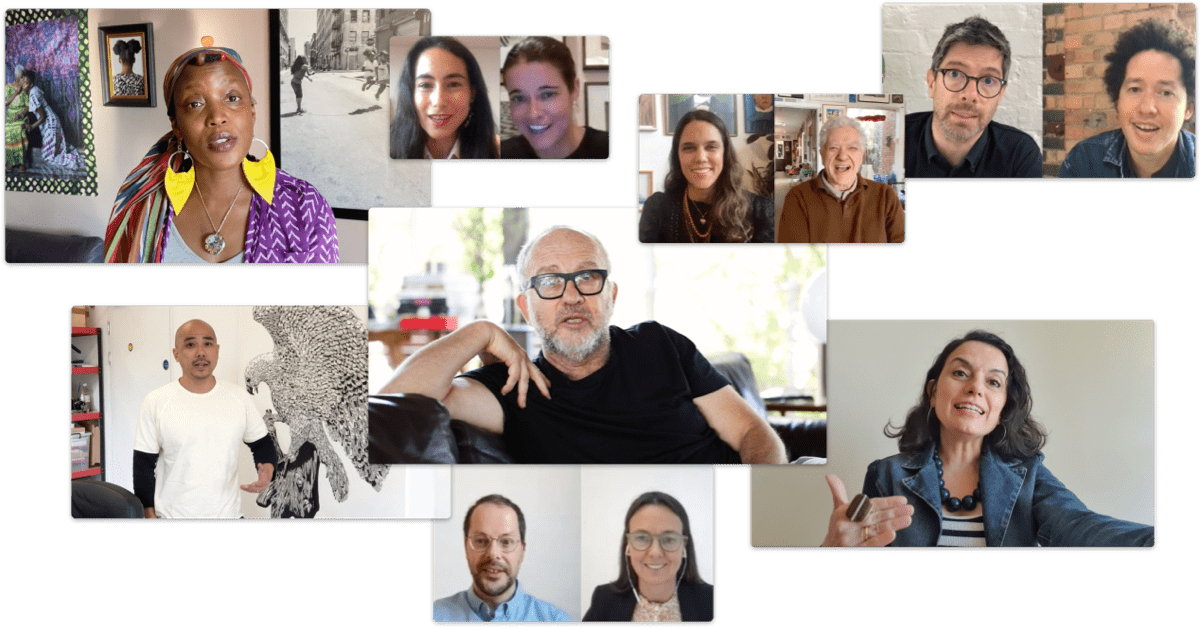 "The platform is simply a cut above the rest."
For Museums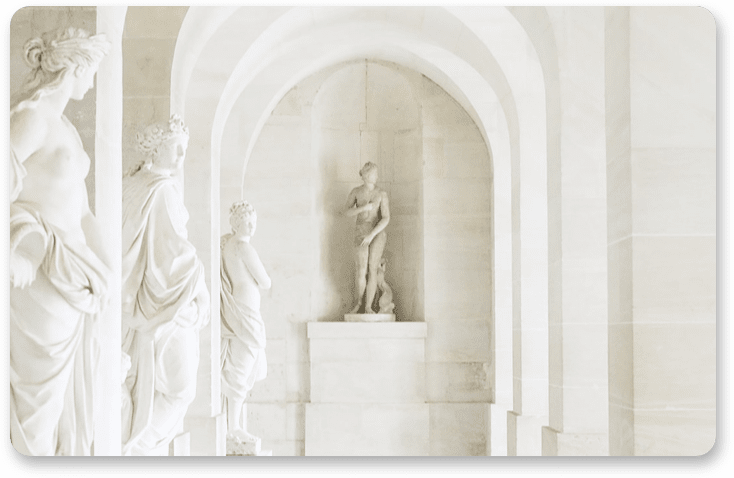 Inspire your most valued supporters with captivating art experiences.
Learn more
For Galleries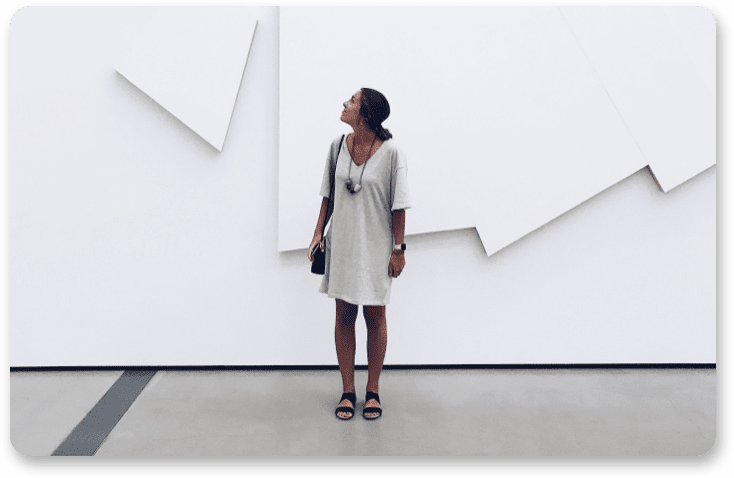 Deepen the relationship between your collectors and your program.
Learn more
How it works
1. Select some art
Drag and drop your artworks into Preview, add the label details, and you're off.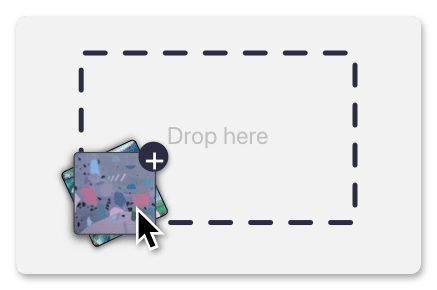 2. Invite guests
Share the event link and Preview will take care of the RSVPs and members.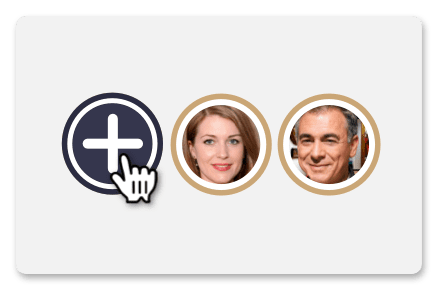 3. Tell the story
A truly interactive event, which highlights your art in a way no other platform can.