Elevate art with conversation
With Preview, people feel part of the art they see. It's as real as an in-person tour of an exhibition or booth.
"The platform is simply a cut above the rest."
For Partners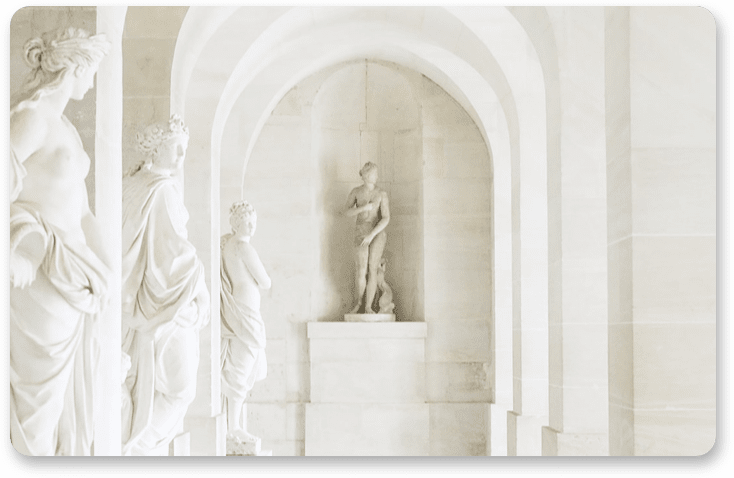 Captivate your audiences with specially curated art masterclasses
Learn more
For Galleries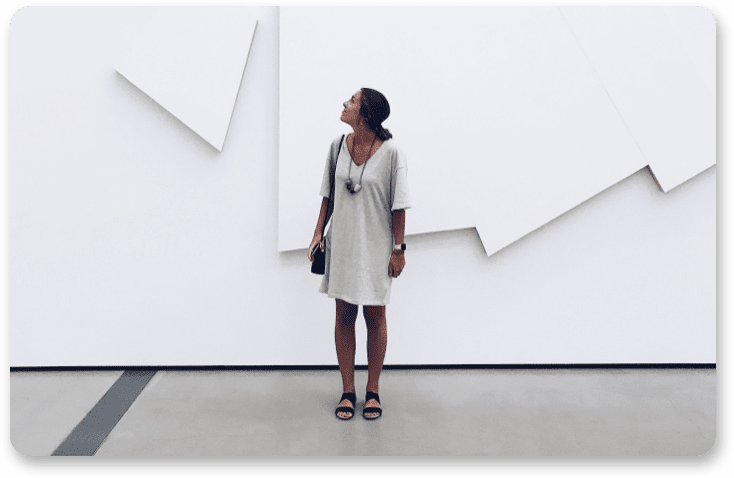 Activate your collectors with personal tours of your program and artists
Learn more
How it works
1. Select some art
Drag and drop artworks into Preview, add the label details, and you're off.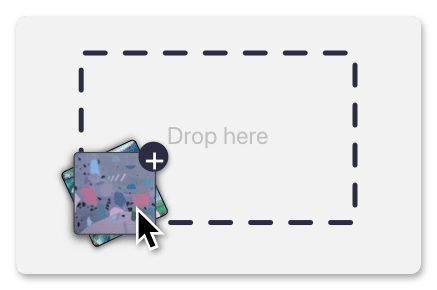 2. Invite people
Whether it's one-to-one meetings or group events we make invites and RSVPs easy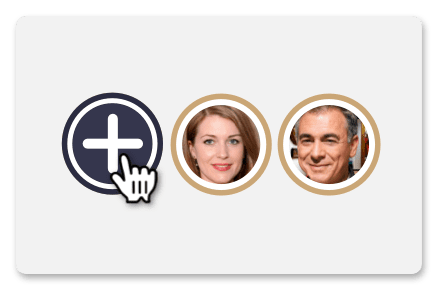 3. Tell the story
A truly interactive experience, which highlights your art in a way no other platform can